Do your headlights dim when the bass hits? This usually happens only in large, multiple-kilowatt sound systems. But sometimes even modestly powered systems can stress your car's electronics, especially during a sub amp's burst of energy when it produces the sound of the beat. Every part of the electrical system suffers because of the amp's sudden demand on the limited supply of power, even the amplifier itself. Your eyes are just more sensitive to the change than your ears, and you notice your headlights dimming along with the beat.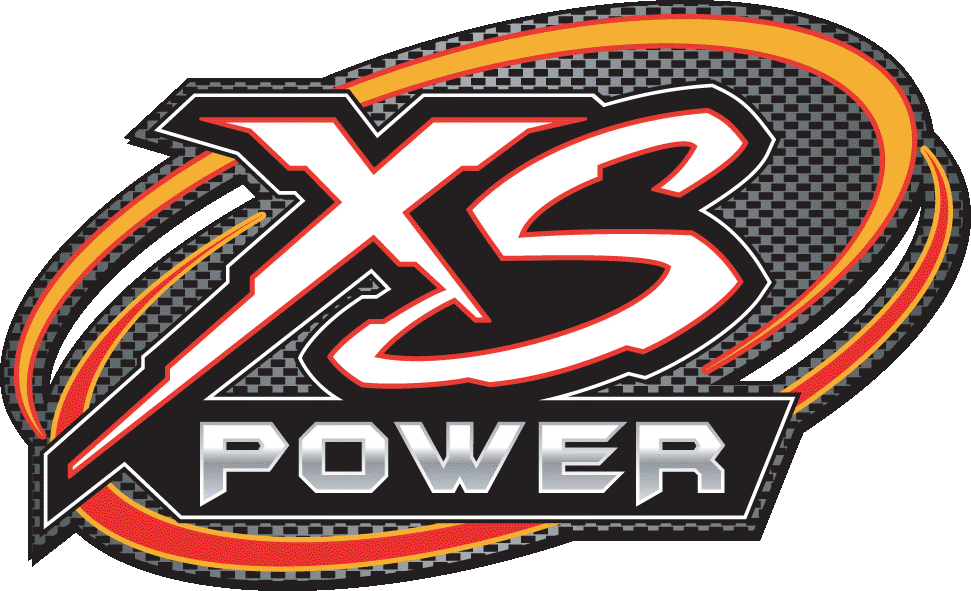 XS Power batteries feature a sealed absorbed glass mat (AGM) design, instead of the standard liquid electrolyte design, so they actually store energy — meaning you don't have to add a capacitor to your system to get a quick burst when you need it.
We carry a full assortment of the most popular sizes available.

Contact us today for a quote for your vehicle!